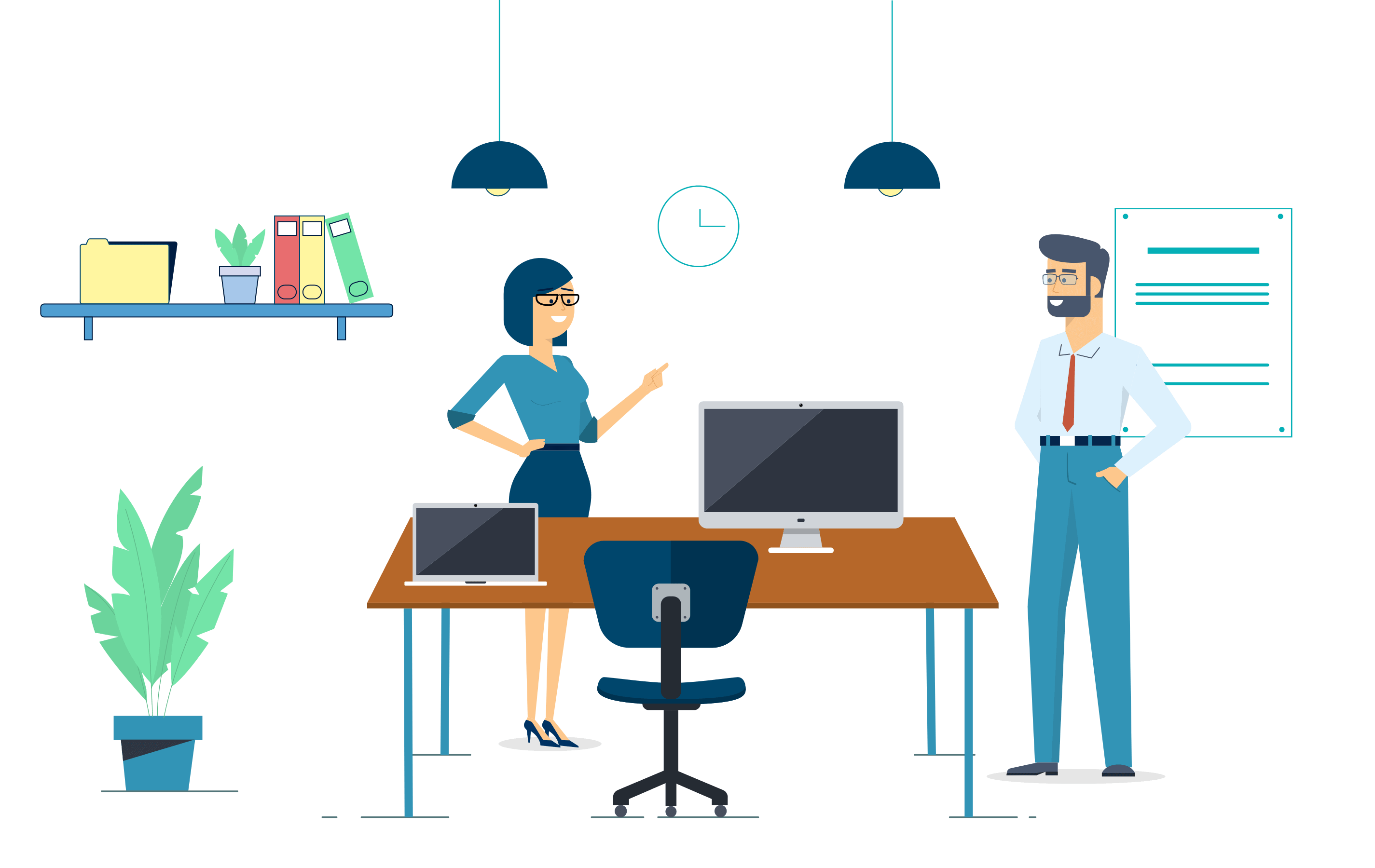 We Are Growing
ClicksValue is built to help you drive revenue and grow. We are a reliable and trustworthy Performance ad network that focuses on helping the affiliates to earn. Our focus is on ads that reward users for their engagement. We provide an innovative interface with the highest CPM in the industry, High payouts, flexible payment terms.
At ClicksValue, we are committed to provide our publishers all niche of offers. As a ClickValue's publisher you will have access to the industry's top performing CPA campaigns, highest payouts & real-time reporting for your traffic.
Desktop and mobile display traffic. Awareness and direct response campaigns. Web and in-app inventory. Geo, carrier, OS, device and audience targeting.
Pop-up, pop-under, fullscreen, interstitial. In-house traffic filtering options available.
ClicksValue affiliate network features a variety of different models for its offers, among these are CPI,CPA, CPL,CPM, CPC based ones.
Geo-targeting, OS, Browser, Device, Carrier, IP Capping, Contextual Filtering, Time Target and more.
Feel free to contact us at any time about anything. We will be sure to answer within the next 12 hours. We make customer service a priority at ClicksValue.
Support 24/7 Around The Globe.
Clear & Detailed Real-Time Reports
Special Rates For High Volume Publisher